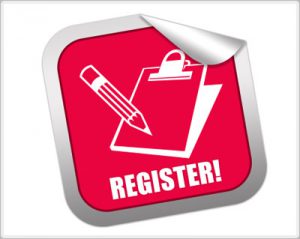 Our York Catholic District School Board (YCDSB) secondary schools are excited to welcome new Grade 9 students for the upcoming 2023-24 school year!
Students currently attending a YCDSB elementary school must complete and submit the "S.1B Transitional Registration Form." that will be emailed to them on November 30th.  Please email srh.guidance@ycdsb.ca if you need assistance.
For Non-YCDSB students –our online registration is now open.  Please register online at  https://www.ycdsb.ca/admissions/  for St. Robert.  The direct secondary online registration link is Easy Reg Link  *Please note that St. Robert CHS is a capped school and registrations will be processed if space is available.  Families will be notified if their registration is accepted or if they have been placed on a waitlist.
We look forward to receiving your submissions and extending our Grade 8 students' faith-filled journey into secondary education with YCDSB.