REGISTRATION IS NOW CLOSED.
PRE-IB ENTRANCE TEST DAY IS SATURDAY, NOVEMBER 28, 2020 AT 9:00 AM.  For important information regarding test day, please read the Q&A listed below.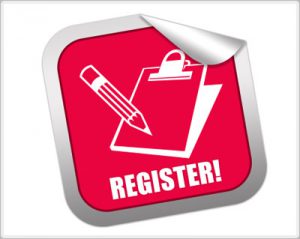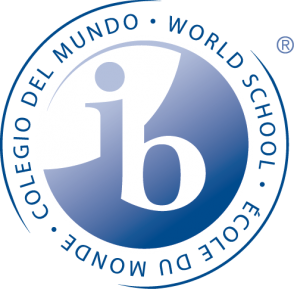 STEP #1:  Please read carefully the IB Entrance Test Questions & Answers information link.
Q&A for St.Roberts Pre- IB Test-ONLINE (2).pdf
We highly recommend that you read through the IB Q&A that is attached, as there is important information regarding the entrance test and the registration process.